Expert in bridge constructions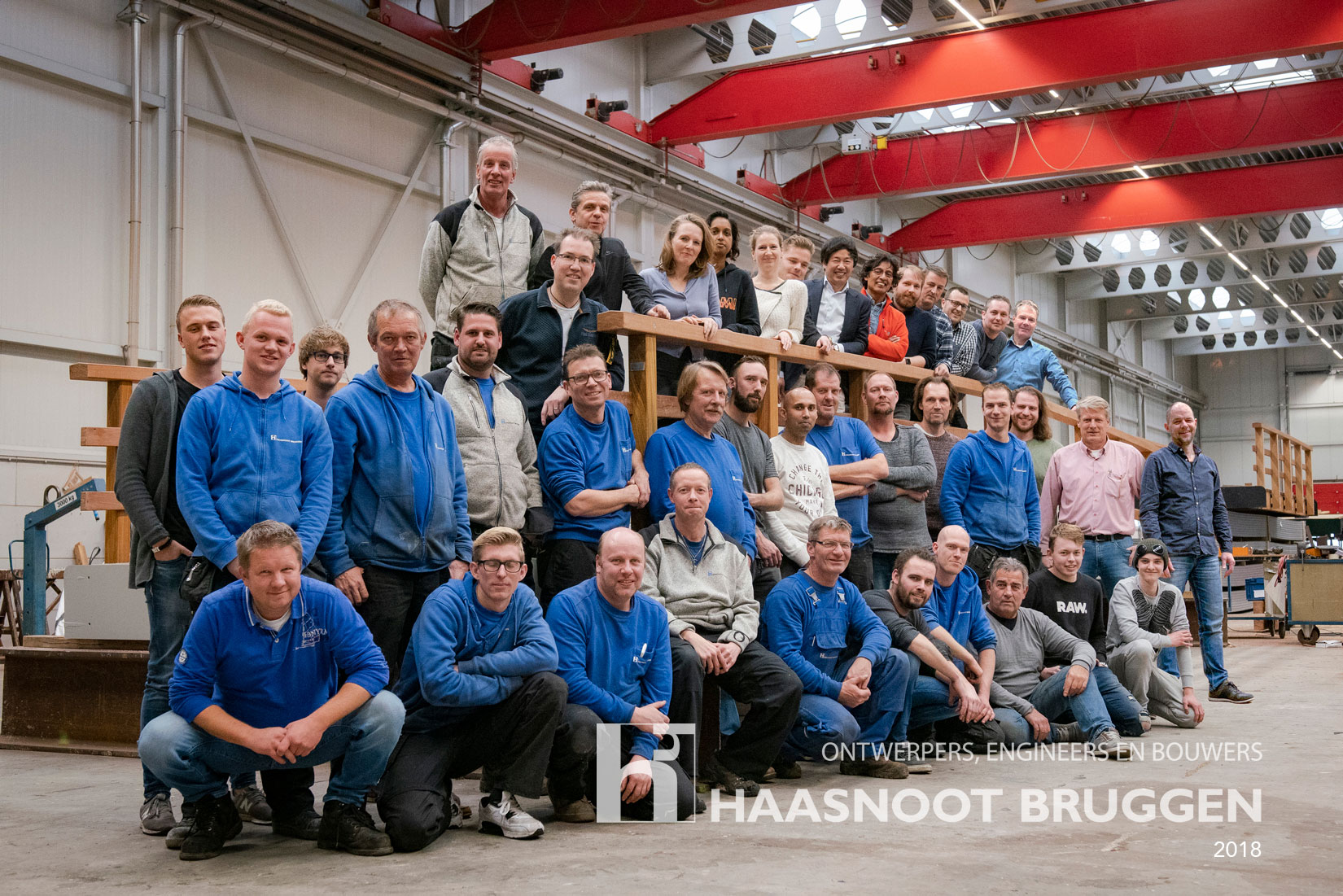 Haasnoot Bruggen was founded in 1962 and is a design, engineering and construction company, specialised in pedestrian bridge constructions, based in the Netherlands.
We have a proven track record of engineering, designing and manufacturing over 11,000 bridges for a variety of city councils, government organisations, project developers and large-scale construction companies. Our extensive experience and expertise allows us to cover any bridge project at various different stages, from an initial idea, right through to the actual construction.
All about being a value-added partner to you
Our expertise is what gives us our competitive edge. Many choices have to be made in preparation for a new bridge. We support and consult our clients when assessing a project's sustainability, user comfort, compliance, costs assessment and feasibility.
Constructions and logical designs

Our experience translates into logical designs and smart engineering.
All bridges are manufactured in our 14.000 m2 production facility in wood, steel, fibre-reinforced composites, concrete or a combination of different materials. We love working with local construction companies abroad, in order to find the most efficient supply chain and to satisfy any local regulations.
Inspiring network for design
We have a wonderful and inspiring international relationship with architects, designers and landscape architects around the world. We work with all major architects in infrastructure in the Netherlands on a daily basis. We can introduce specific architects for a specific project, depending on the project requirements, in order to realise a timeless design. From simple to iconic.
Innovation
Our company has a long history in innovative engineering. We have introduced many designs, engineering solutions and products over the years, which have become an industry standard in the Netherlands. Our team of engineers has developed several unique bridge construction solutions.
Export experience
Argentina, Belgium, China, Denmark, Germany, England, Japan, Tunisia, the Caribbean and Switzerland.
Contact us for your next bridge construction project
and get inspired by our knowledge, experience, hands-on mentality and creative energy.
---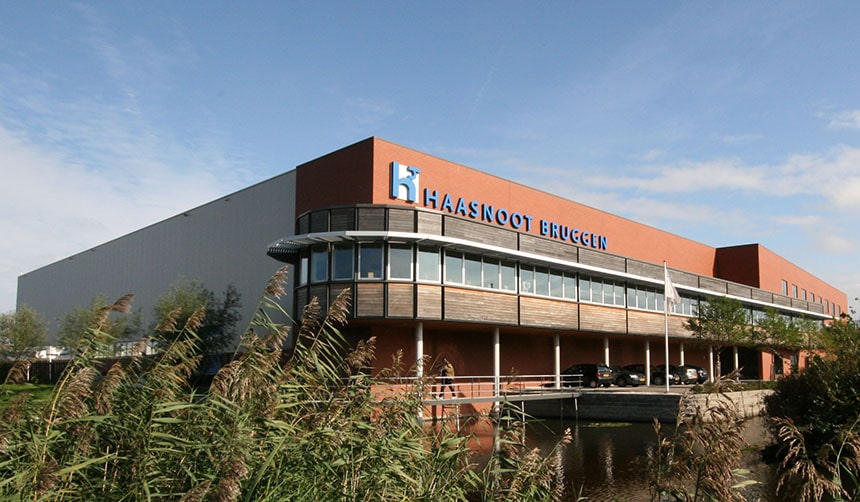 Our factory in The Netherlands.